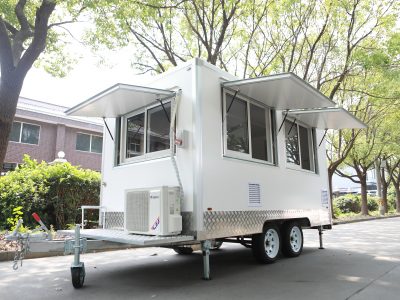 Square Large internal space, strong practicality. Such trailers could install any big kitchen equipment, good for special food like salad, pizza, bread,...
Read More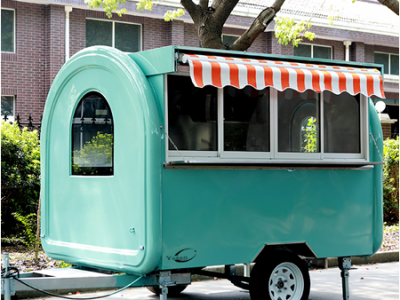 Round Lovely apperance economical and practical.Such trailers have big work room and good price,good for basic food like hamburgers,chimps,cold drinks etc.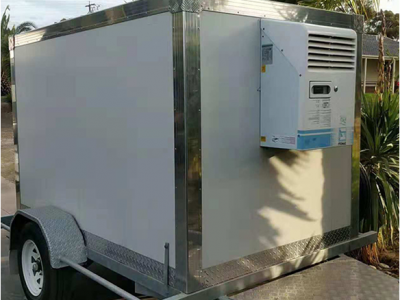 Refrigerated High quality refrigerated trailer is suitable for cold transport of short distance good,good for cold meat,fresh vegetables etc.